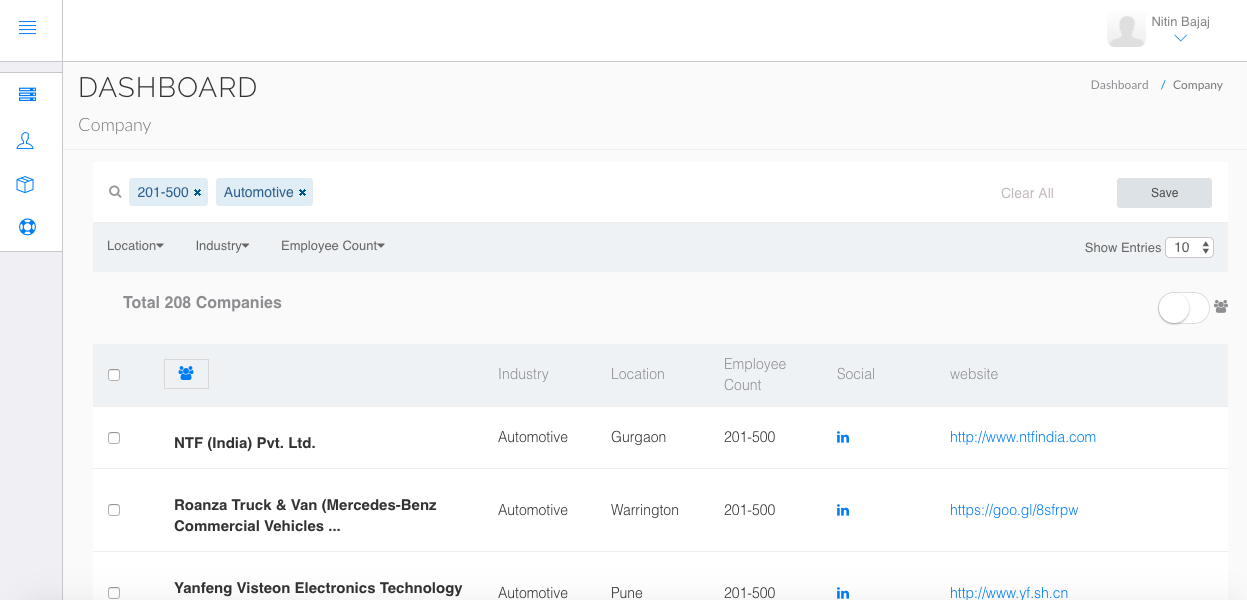 Track Keyword Alerts
---
Create alerts for relevant keywords you want to track.


Find leads from news mentions, social media mentions, Job alerts & other sources.


Idenfity hidden B2B leads through several mentions in billions of web sources

---
Get Started Free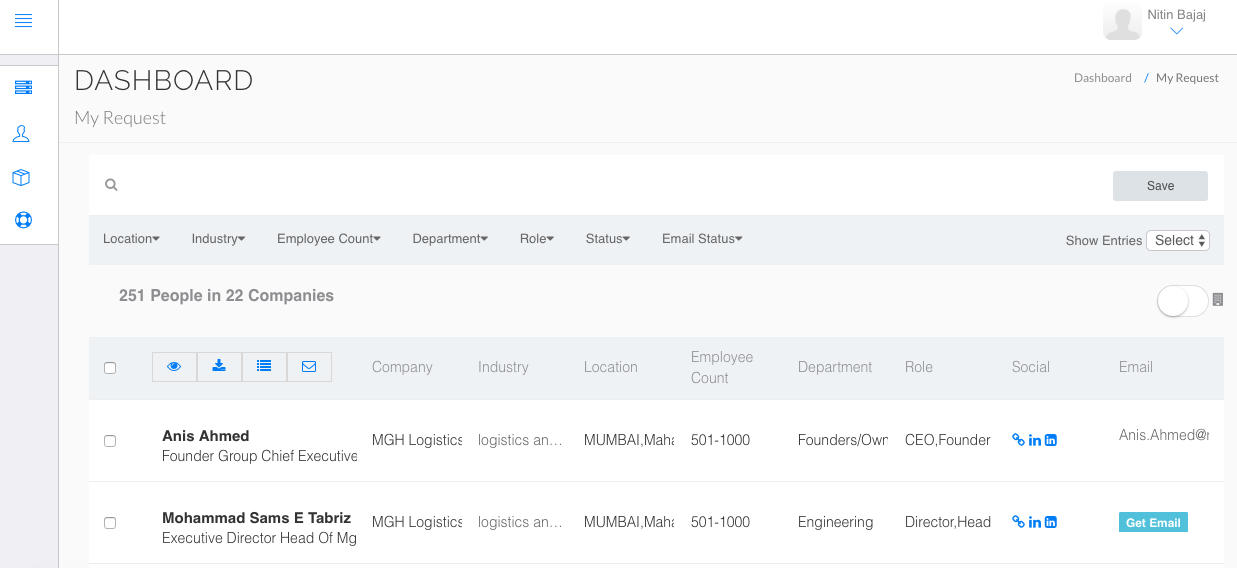 Find Companies & Decision Makers
---
Instantly find complete company profile mentioned in your alert


EasyLeadz Artificial Intelligent engine finds people in companies in seconds.


Get direct email id`s of people and save them to list or create email campaigns in seconds.
---
Get Started Free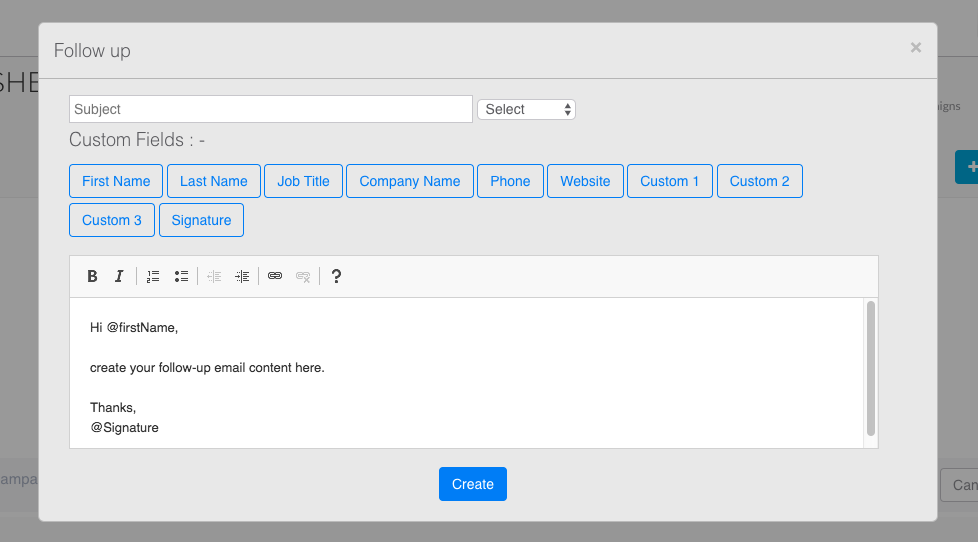 Automate Sales Emails
---
Create follow up email sequences & send emails via your own email ID.


EasyLeadz intelligent engine tracks all replies & follow up with those who dont reply.


Check detailed information on open rates, reply rates, bounce rate within the campaign dashboard.
---
Get Started Free
Powering India's Most Loved Companies
---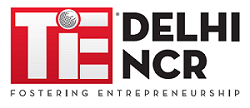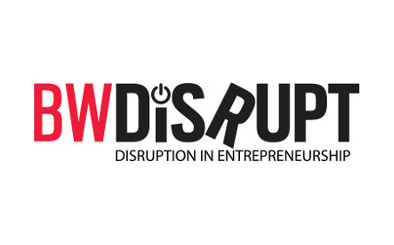 Why EasyLeadz?
Track News
Keep track of all news alerts matching your requirements. New startup funding alerts, New executive hired by companies and so many more.
Track Facebook Groups
Millions of people ppst their requirements in Facebook Groups daily. Find these hidden leads from accross the world for your business.
Track Twitter
Twitter is all about short form intents. Track these intents by setting alerts of your choice of keywords and reach out to decision makers instantly.
Track Job Alerts
Track companies who are hiring executives that could influence your purchase. Example: Companies that are hiring Corporate Sales people are target for EasyLeadz.
Find Company Data
Instantly find companies and decision makers mentioned in your alerts. Find their professional emails as well as direct contact numbers.
Automate emails
Ideal sales person follow ups with everyone who dont reply back. Let EasyLeadz handle it for you via its intelligence reply tracking system.
PEOPLE LOVE USING US
---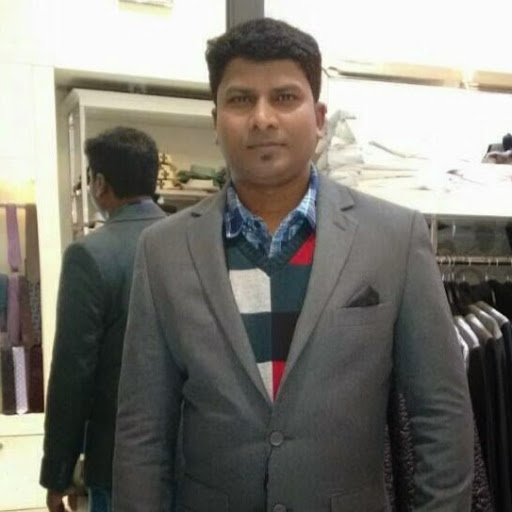 Easyleadz has automated our corporate sales front end process. Now we spend most of our time closing deals instead of chasing prospects.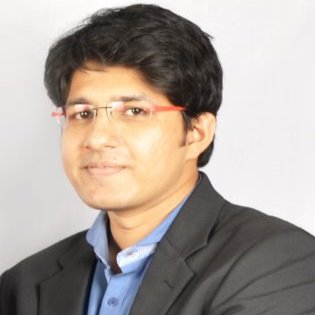 Easyleadz has helped us in automating our leads follow up process and reducing our sales efforts by upto 30%. Our team focus on closing deals instead of writing back and forth mails to prospects.
Using Easyleadz we were able to reduce our efforts on cold calling and emails by 10 times. Outbound sales scale up is so easy. We got our whole outreach shifted to Easyleadz.