EasyBot – Your B2B Sales Assistant
An AI + Human combined bot that takes away your manual sales prospecting and let you focus on closing more deals.

Leave your sales prospecting to EasyBot.

---
S
What can EasyBot do?
EasyBot is an hybrid of AI & human that works like your Ideal Sales Person 24/7
How it works
EasyBot is combined effort of AI and humans that creates sales opportunities.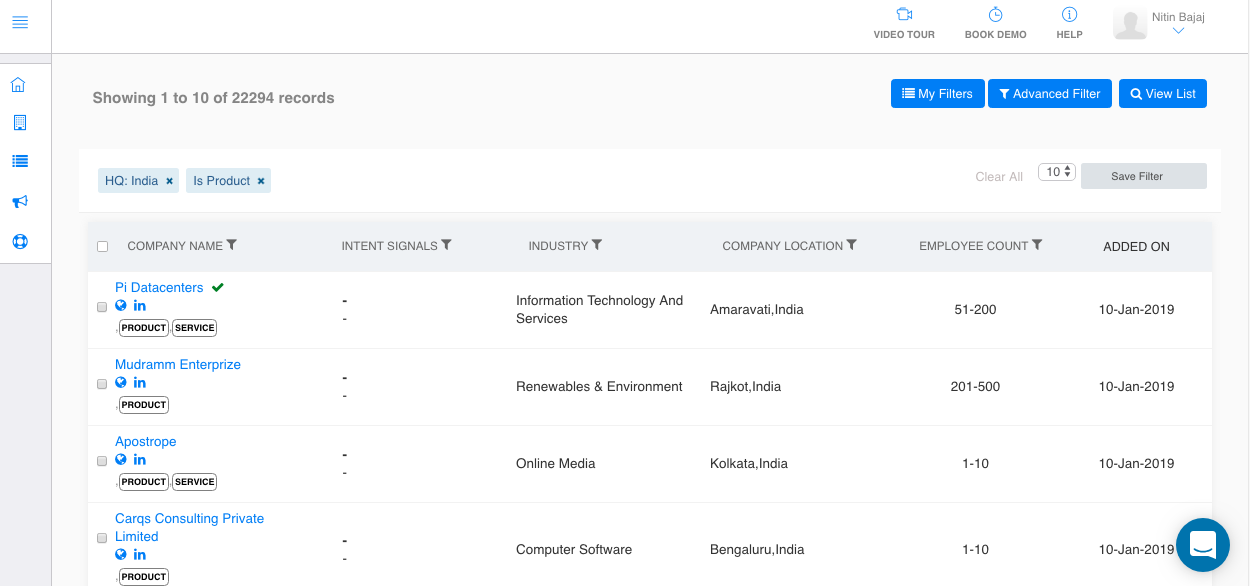 01
Define your targeting
Let EasyBot know which companies you want to target using smart filters. Define your decision makers preference order that you want EasyBot to target.
02
Define your tasks
Let EasyBot know whether you want to add researched companies & contacts to a list, or add them to a predefined campaign sequence or push to ORCA or all.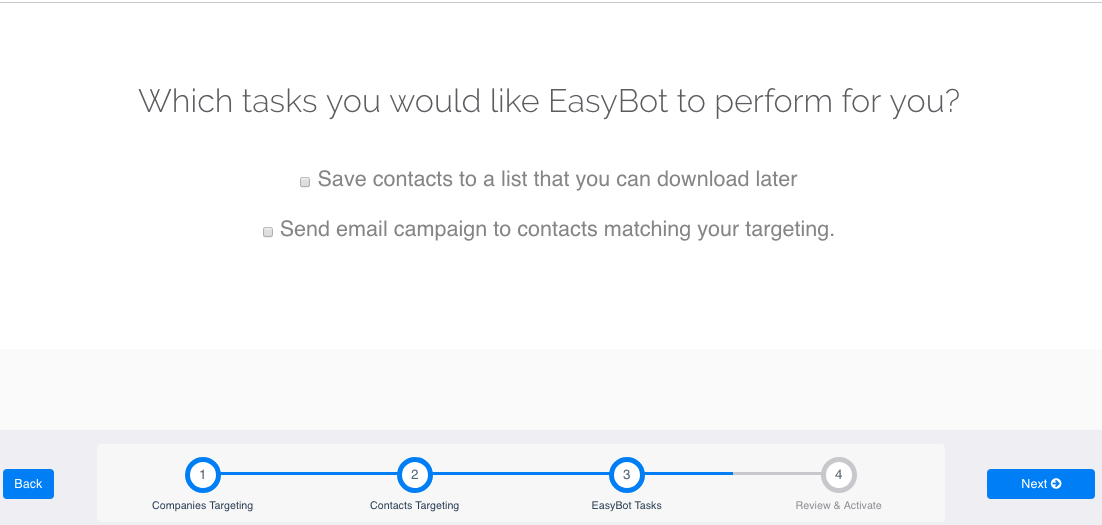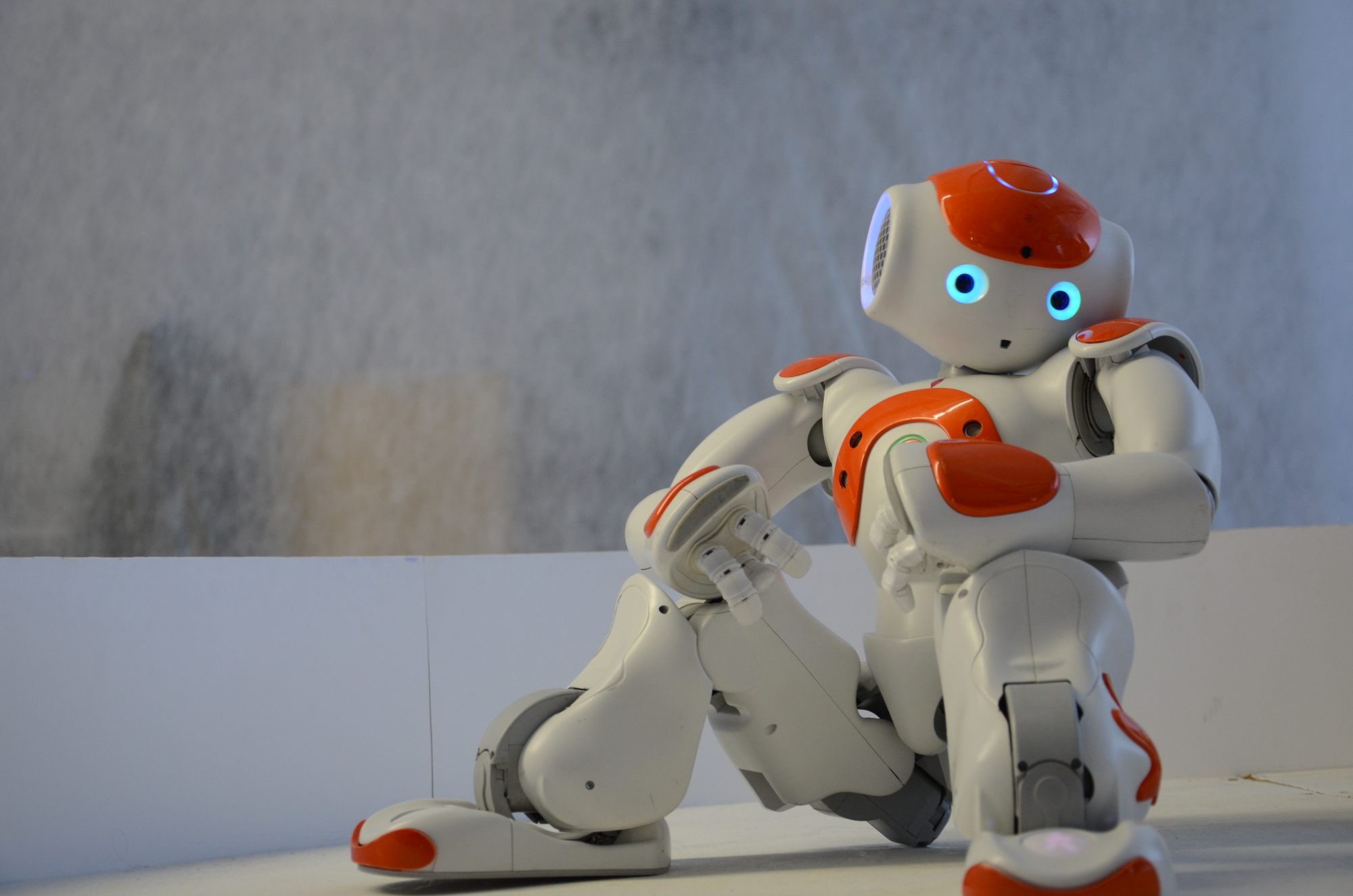 03
EasyBot AI takes over
EasyBot artificial intelligent bot starts the work. EasyBot will keep researching companies, researching people, find their verified emails and complete the tasks defined by you.
04
Human takes over
Lets face it – AI will never be able to achieve the quality that a human can do. Once EasyBot has finished its research, a human takes over and finish the rest to ensure quality and 100% fill rate.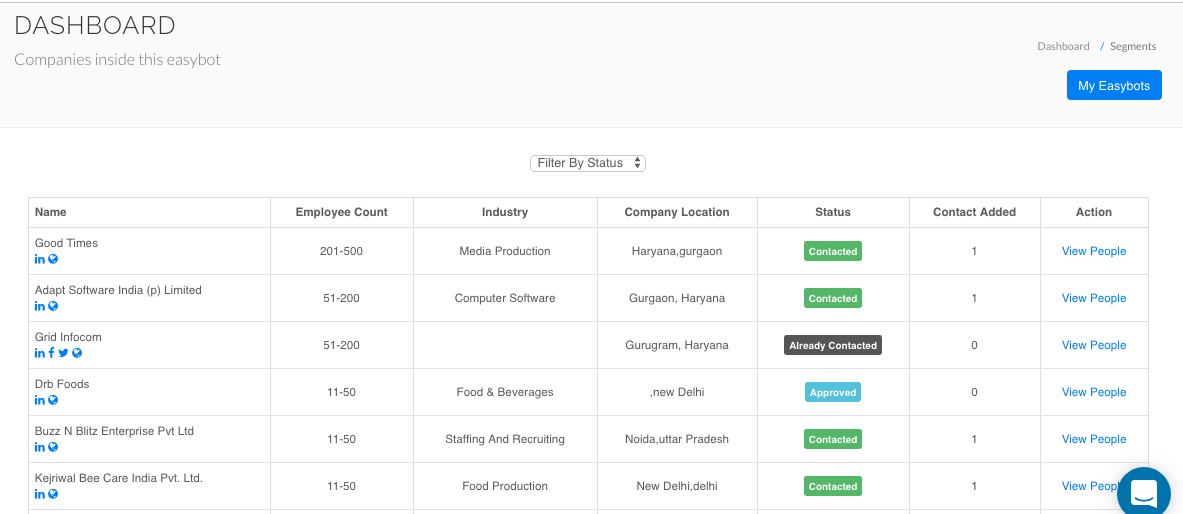 Targeting
Smart Targeting
---
EasyBot uses AI to capture and create smart targeting criterions for better sales productivity.

Recent funding
EasyBot captures recent funding of companies to optimise the targeting.
Recent hiring
EasyBot tracks recent hiring and the job roles in companies for advance targeting.
Tags
You can use SAAS, Ecommerce and several other advance targeting criterions.
Tech Stack
Target companies basis on the technologies they use and optimise your outreach.
Industry
Use Industry to filter down the right set of companies for your prospecting.
Location
Headquarter location targeting is available for optimising the sales prospecting.
Join over 1,000 companies that trust us.
Try it yourself 7 days free. No credit card required!
---
START FREE TRIAL